Welcome to Meadow Park
Dedicated To The Best Nursing Care
Meadow Park is a full-service inpatient rehabilitation and skilled nursing facility where you will find personalized, compassionate care provided by a staff that is dedicated to restoring our patients to their optimum level of health.
Important Information for Visitors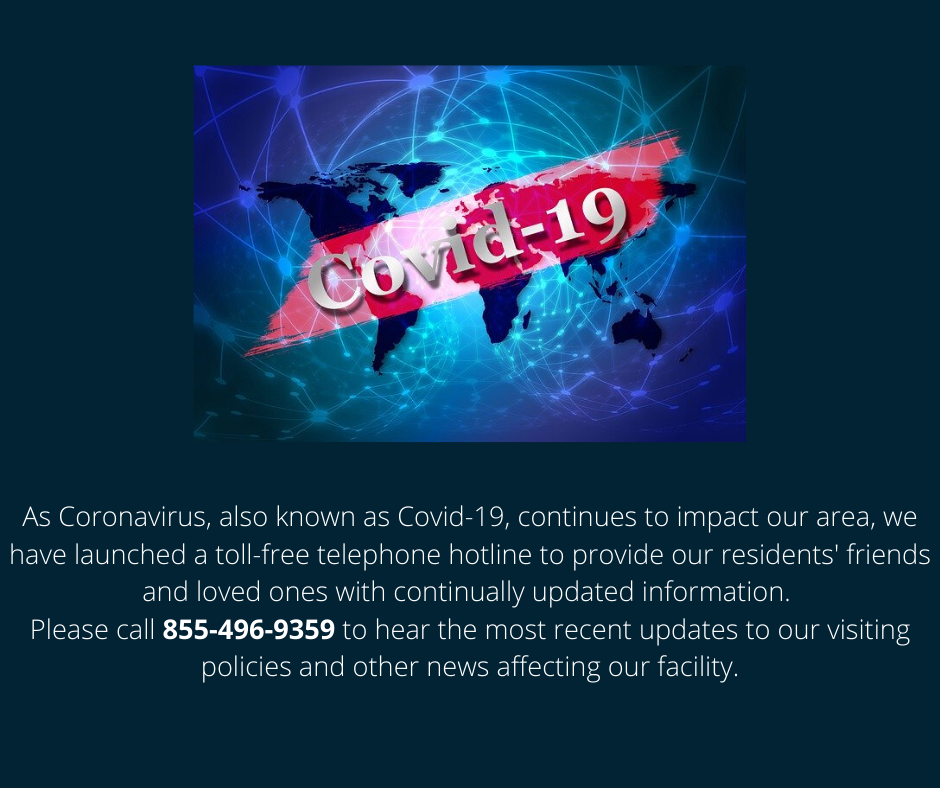 Meet Our Team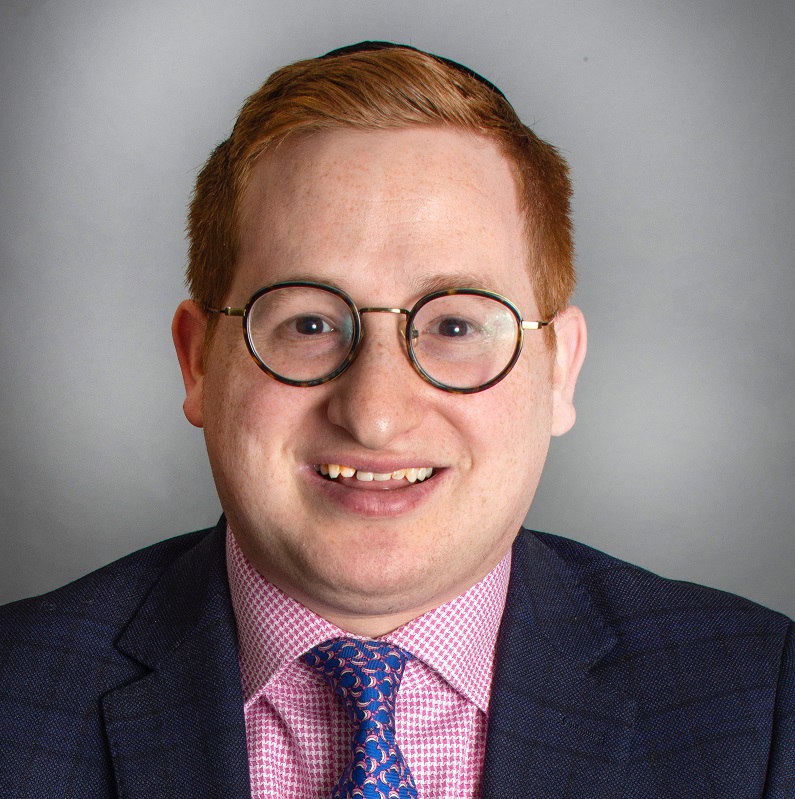 CHESS ROSENBERG, LNHA
LNHA Administrator
crosenberg@mprcare.com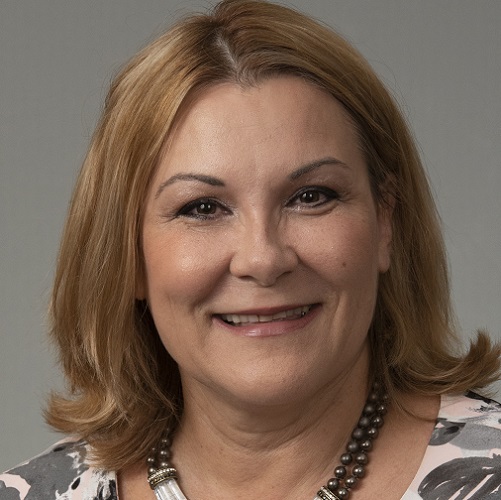 ANNA JULIEN, RN
Dir. of Nursing
annak@mprcare.com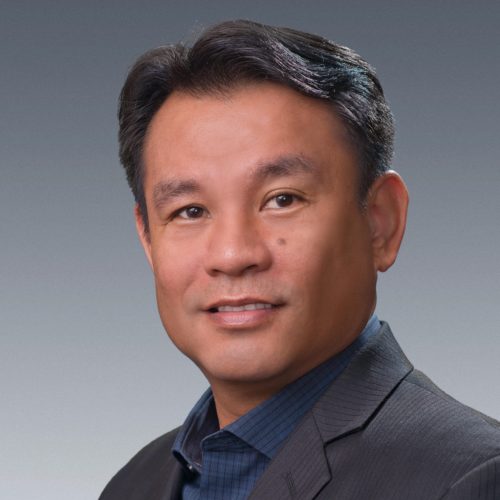 REY CLEMENTE
RPT Dir., Rehabilitation
rclemente@mprcare.com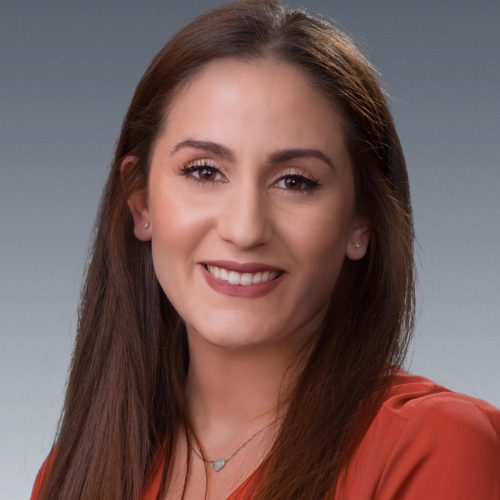 CHRISTINA CORTES
Director of Admissions
ccortes@mprcare.com
Want to know more?
SCHEDULE A TOUR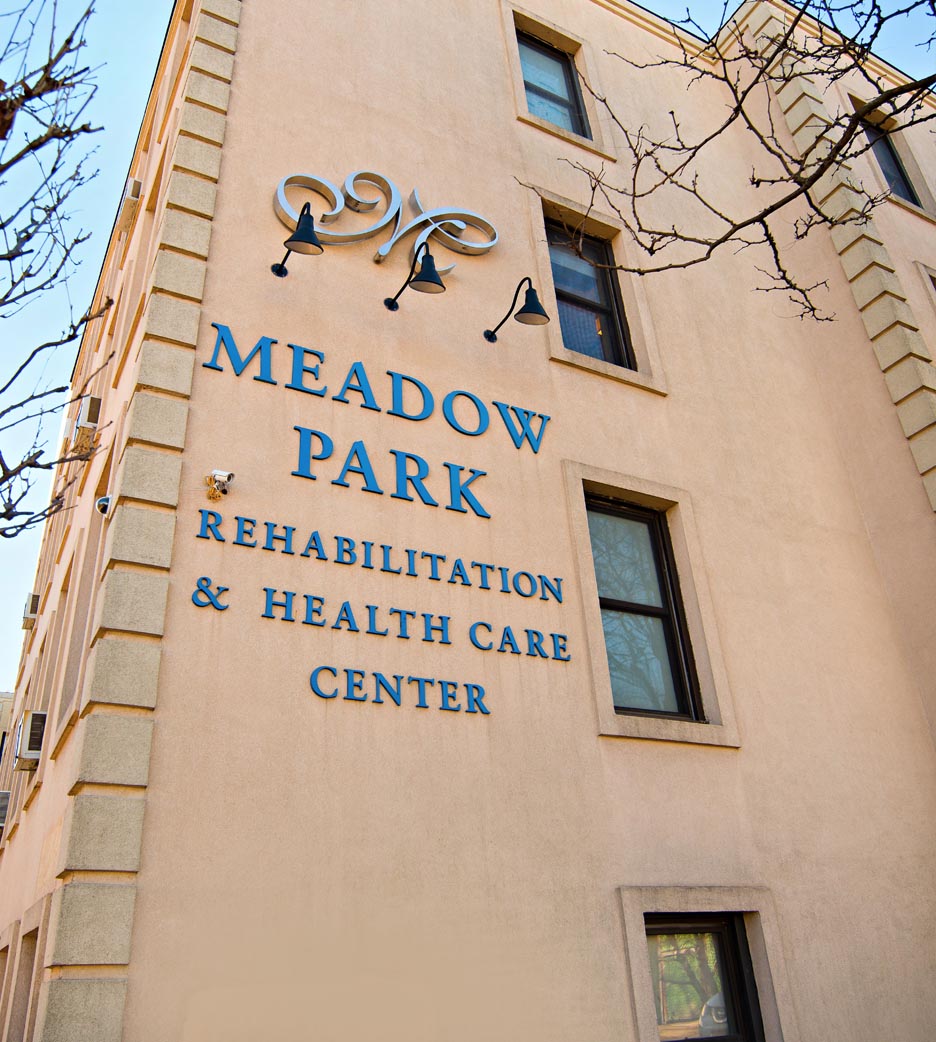 In Our Patients' Own Words
Meadow Park is a wonderful facility for anyone needing rehab and/or nursing care. The Physical Therapy Department is excellent, providing both physical and occupational therapy. The nurses, caregivers, transporters, as well as everyone else who works here, are all polite and aware of everyone's needs. I have been a patient here three times and if needed again, I will only come to Meadow Park for rehabilitation. – Mrs. R, 1/2/18